A 150-mph hurricane struck Nicaragua last Tuesday and churned over Honduras for the next day. The massive storm surge caused catastrophic flooding and destructive landslides, killing many people and leaving more homeless and hopeless. Parts of the country are still underwater and without power.
Many of you have probably seen the destruction on the news lately and maybe wondered if you could help those who have been left destitute.
Our ministry partner in Honduras, Wellspring of Life, is on the ground providing hope and healing to those all around them. We can get funds straight into the heart of the situation and make a big difference. Please join us in prayer for those in this ministry who have been working to teach self-sufficiency in and around San Pedro Sula for several years. Right now they are providing emergency food, clothing, and shelter, and their ministry ranch has become a refugee camp. Help us raise $10,000 so that we can help them help those who are hurting around them.
This assistance is especially urgent as another big storm is headed for Honduras right now. Not only that, the coronavirus situation in Honduras has already decimated the economy and made it nearly impossible for people to respond to this new disaster.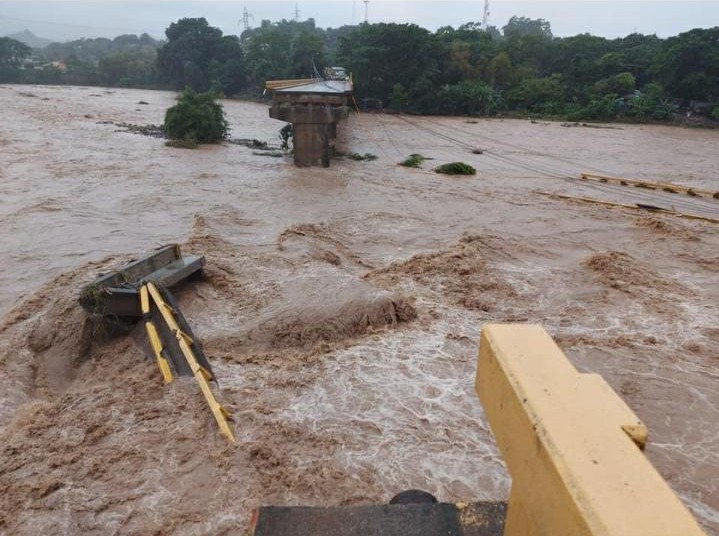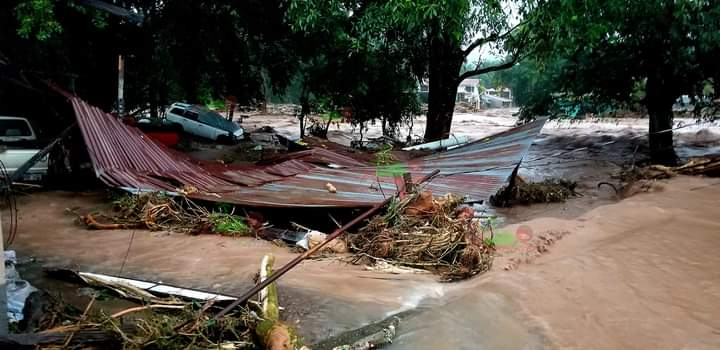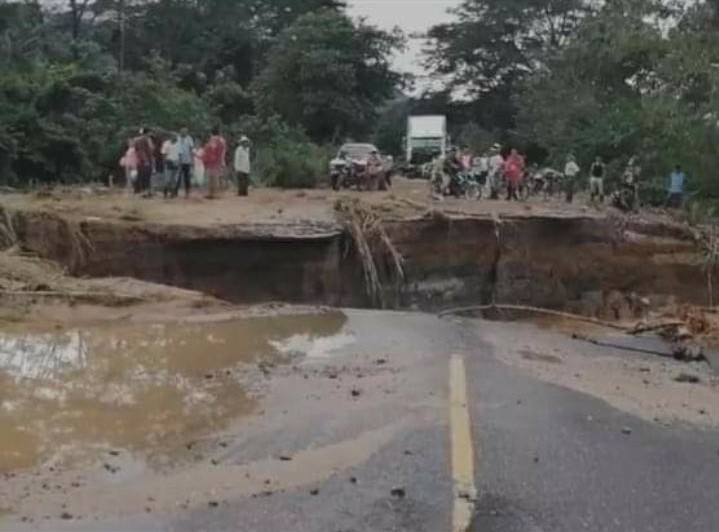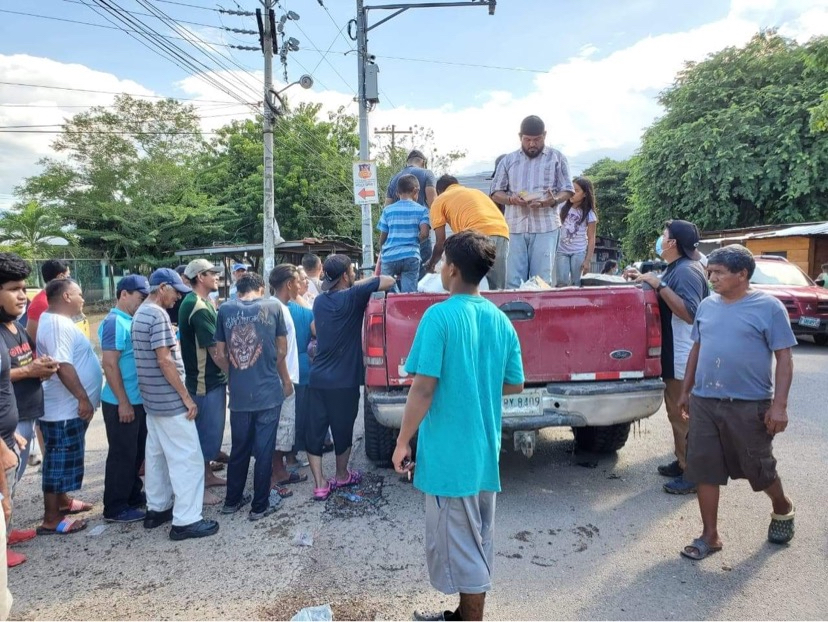 Randy Taylor
$20.00

Kenneth Sewell
$100.00

River Community
$1,200.00

Mark Robinette
$200.00

Mark Robinette
$250.00

Mark
$1,100.00

Brenda
$50.00

Laura Downey
$30.00

Randy Taylor
$15.00

Steve Blick
$300.00

Paul Levine
$50.00